Our friendly team of designers are waiting to turn your ideas into a kitchen space which enhances your home.
From family focused spaces which work for busy breakfast times and large family suppers to sleek contemporary spaces for the modern home. At Panelven Kitchens we can provide the style to match your inspiration, and we want to help get you started with a beautiful design that is custom to you and your space.
3d Renders
We can provide the latest in 3d rendered layout drawings, which are of the highest quality and provide an essential tool for helping customers to visualize their new kitchen in their home. Our premium design software allows us to create traditional, contemporary and modern style layouts as close to real life as possible.
This is a 3d render of a kitchen designed by Panelven Kitchens: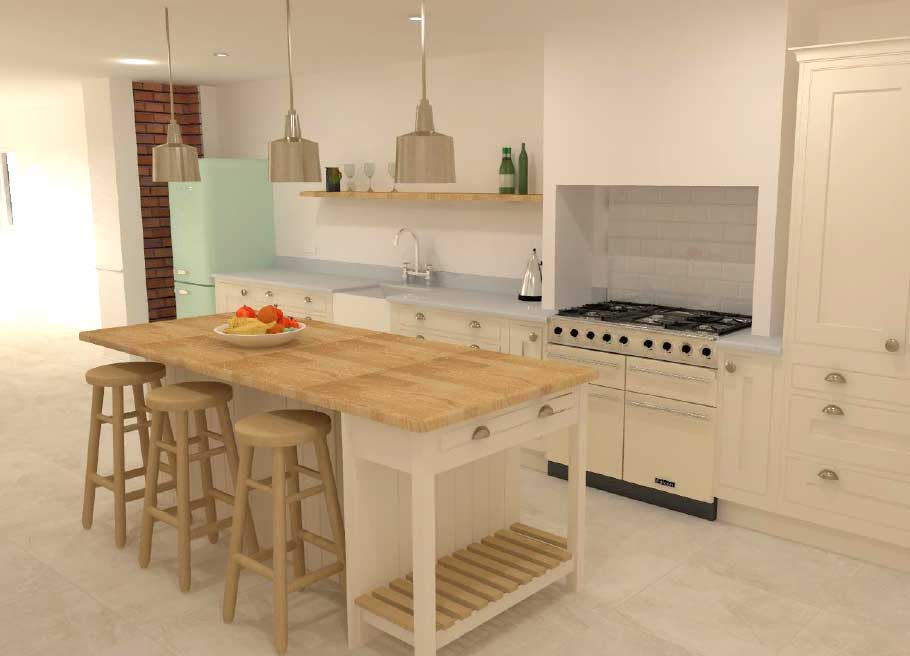 Choose Panelven Kitchens to design your dream kitchen and be assured of a positive outcome with nothing left to chance. Our kitchen design experts will design your kitchen to maximise usability of the space available, whilst including all your must-have features and appliances. Get in touch today!
This is an actual photo of the finished and installed kitchen: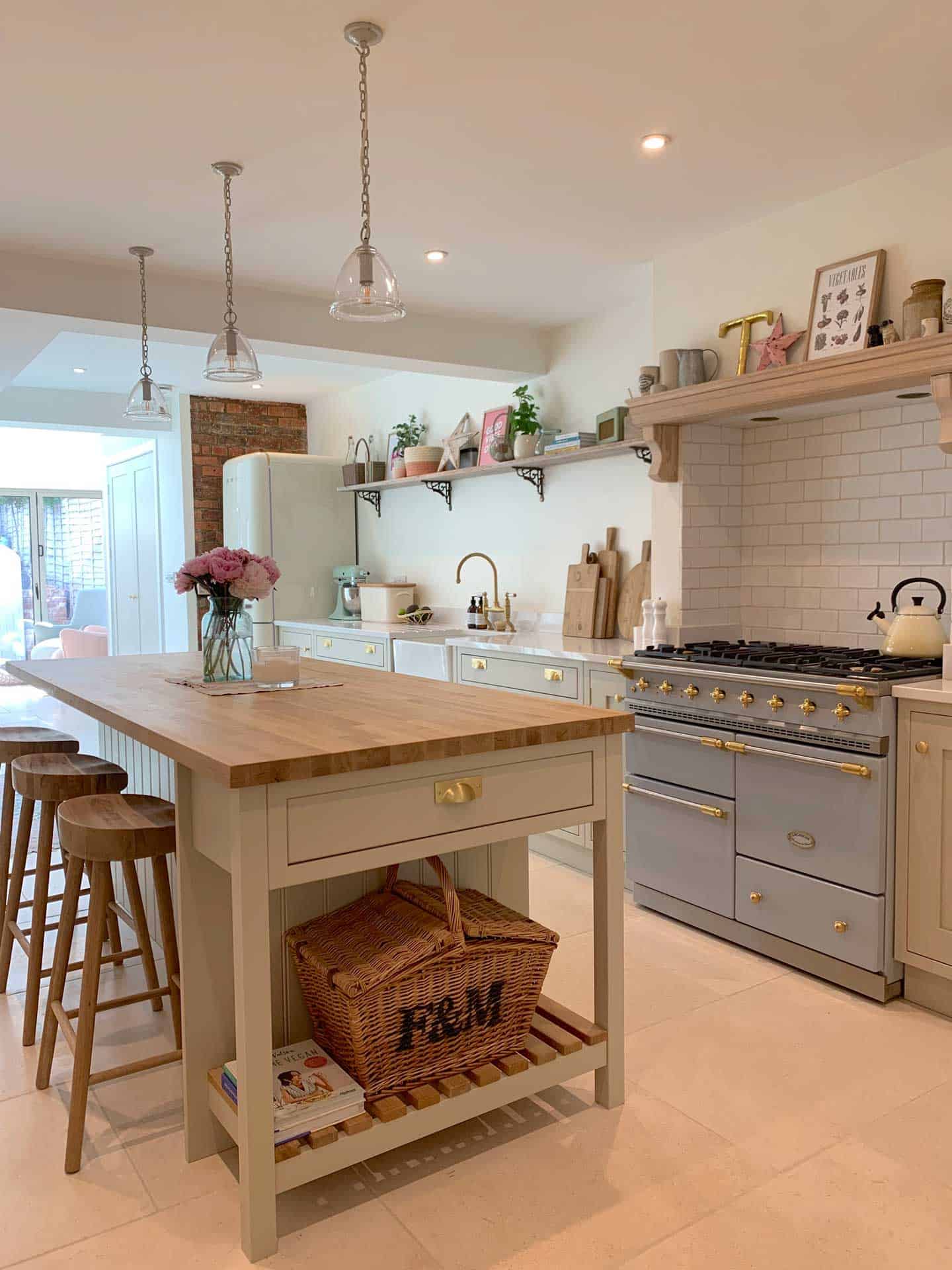 Please fill in our quick form below. One of our kitchen design experts will be in touch to start planning your dream kitchen.